Job openings
Today we are a global company with an international team. We are on a global mission to educate people in garment care and slow fashion.
In just a few years time we have become one of Europe's most recognized brands within the garment care niche. We have taken the first steps to create a global fashion care brand and our resellers are some of the world's most prestigious design- and fashion stores.

We strongly believe that knowledge and accessibility are important steps toward a more sustainable fashion world.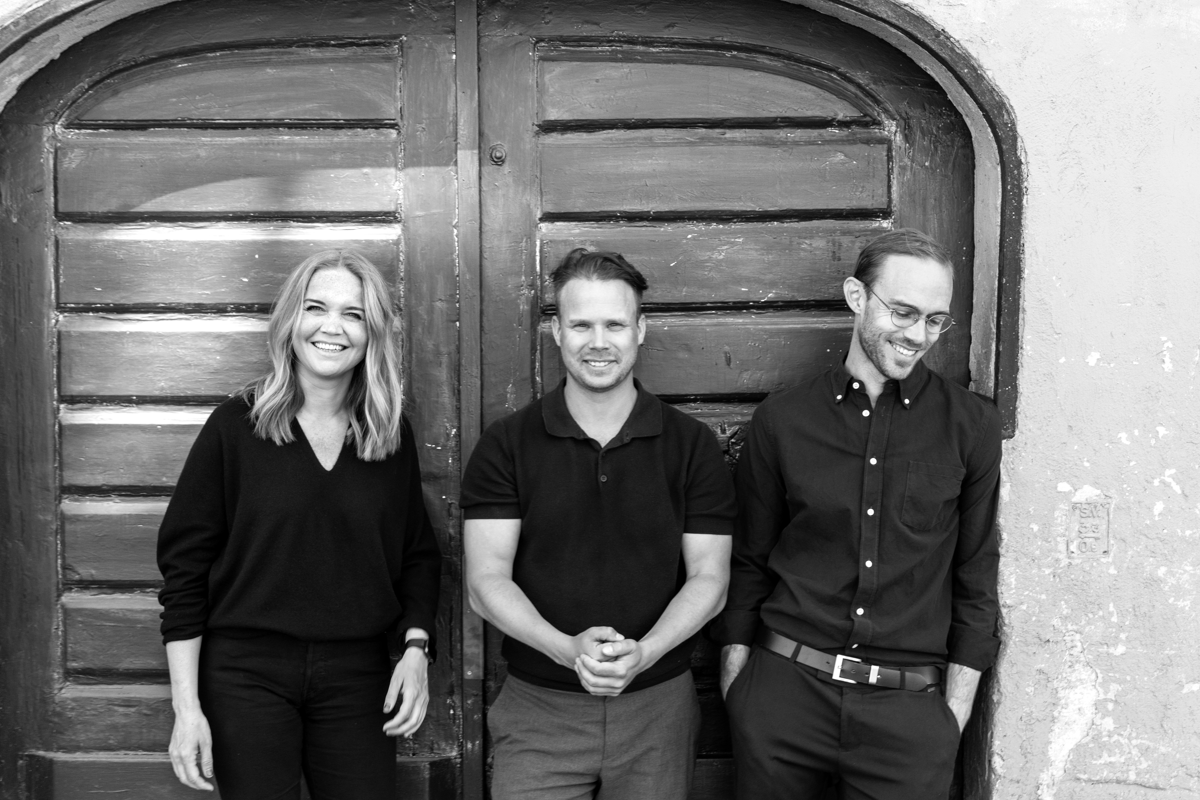 Our story
The philosophy of clothing care isn't something new. Two generations ago everybody knew how to take care of their clothes, but since then the tradition has been forgotten. We wanted to bring it back, but with a modern solution. That's why our founders Frej, Petra and Martin started Steamery in 2014.
About Steamery
We are a Scandinavian clothing care brand that wants to modernize the way we treat our clothes.